Our LED light fixtures emit 124000 lumens and weigh 15% less than our closest competitor.
Quote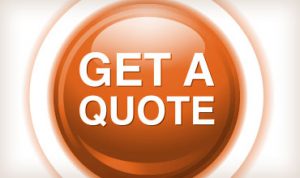 Click here to get your custom quote from one of a sports lighting experts.
Get a Quote
Warranty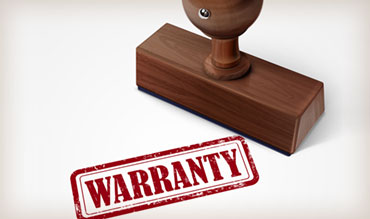 At Sentry Sports Lighting we believe the customer should make the choice when it comes to warranties.
Download
Financing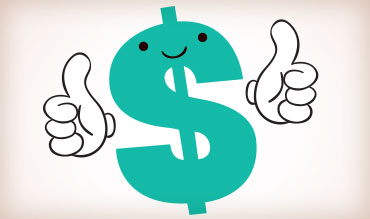 Why wait on your sports lighting and control needs? Build the sports venue today and pay later.
See Options
LED Flood Lights, Light Poles, Crossarms and Control Systems for outdoor sports lighting and indoor sports hall lighting.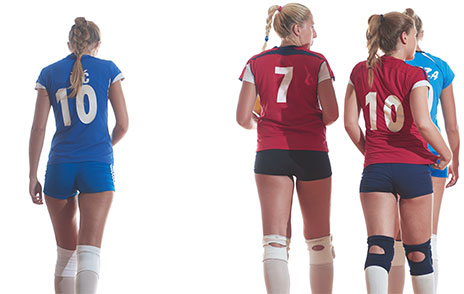 Sentry Sports Lighting
Whether you're lighting major league sports, intercollegiate play for national broadcast, gym or all purpose athletic field. Upgrade your outdoor lighting fixtures without replacing lighting poles or crossarms. Upgrade your indoor lighting system. And reduce your power consumption with LED Lighting.
LED stadium lighting is revolutionizing outdoor sports lighting and indoor sports hall lighting. Our LED light fixtures weigh less and shine brighter. Our sports lighting systems are used at MLB stadiums, NCAA D1 Universities, high schools and parks & recreation facilities nationwide.
Contact us to learn more about how we can help you Go Green with environmentally responsible, LED lighting fixtures. SportSentry Systems is among the world's most trusted sports lighting companies.
The Blog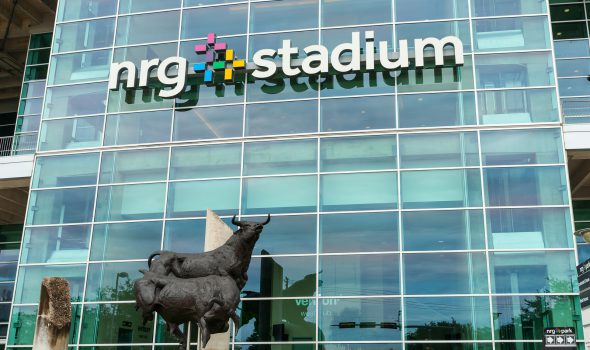 Yesterday's Super Bowl at Houston's NRG Stadium was another example of LED sports lighting making its way into professional sports stadiums and major events. LED sports lighting gives a venue a multitude of options when it comes to dimming, color changing and halftime shows that have the look and sizzle of a light show. Before the advent of LED lighting for sports stadiums, custom lighting and shutters were used to create special effects during player introductions, halftime shows and tributes. This enhanced the fan experience but was restricted by the limits of traditional HID lighting systems. A risk with the new systems, however, is that some event lighting system controls are housed in the fixture. Having a fixture-based control system …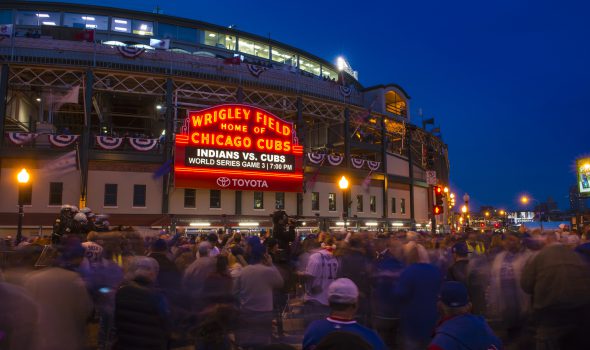 As major league baseball's World Series was winding up the 2016 season, the Minnesota Twins and the Minnesota Ballpark Authority were finalizing plans for a new programmable LED stadium sports lighting system at Target Field planned for installation prior to the 2017 season. Since Target Field's opening in 2010, five other major league stadiums have converted to LED stadium lighting systems, according to Dan Kenney, executive director of the Minnesota Ballpark Authority. Kenney said the new LED stadium lighting system will improve lighting quality, require less maintenance and "reduce glare and neighborhood spillover impacts." Whether a major-league baseball stadium or a neighborhood sports complex field, the subject of glare in sports lighting is not a new one. On-field glare for …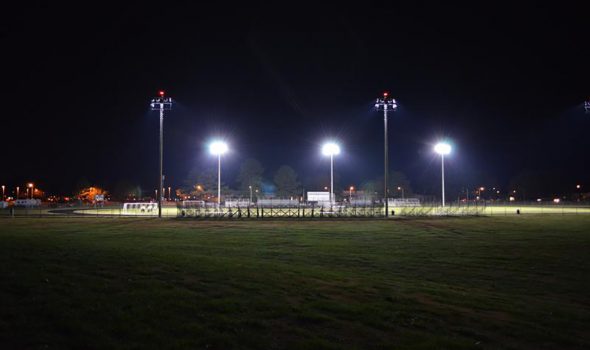 A sports lighting retrofit was in order for the U.S. Army's Murphy Athletic Field at Fort Eustis, Virginia, a sports field that plays many roles – from parade ground to general purpose athletic field. Established in 1918, Fort Eustis, in Newport News, is under the U.S. Army Training and Doctrine Command. In 2010, it was combined with nearby Langley Air Force Base to form Joint Base Langley. In 2014 the Army commissioned a project to upgrade the exterior lighting at Murphy Field from outdated HID light fixtures to a Sports Sentry Lighting (SSL) LED stadium lighting system. The Army had two major objectives: Reduce glare and enhance the playability of the field at night with outdoor lighting. "Sentry Sports Lighting's LED stadium …