Stadium Lighting from Sentry Sports Lighting
We provide outdoor lighting, LED flood lights, LED light fixtures, light poles, crossarms and sports lighting control systems for baseball fields, football fields, soccer fields and general purpose athletic fields.Our exterior lighting fixtures feature special high output LED bulbs, producing brighter sports field lighting that enhances the safety of the players, the playability of the game and the enjoyment of the spectators.
1-to-1 HID to LED Conversions
Sentry Sports Lighting LED flood lights use our innovative active cooling system to deliver a higher lumens output from a lighter weight outdoor lighting fixture.
Reduce your energy consumption costs as much as 75% with LED light fixtures. We use metal halide and LED sources for baseball field lighting, softball field lighting, football field lighting, track and field lighting, recreational field lighting and general purpose athletic field lighting.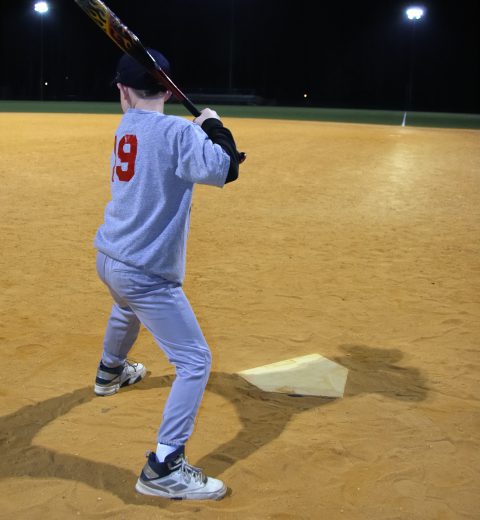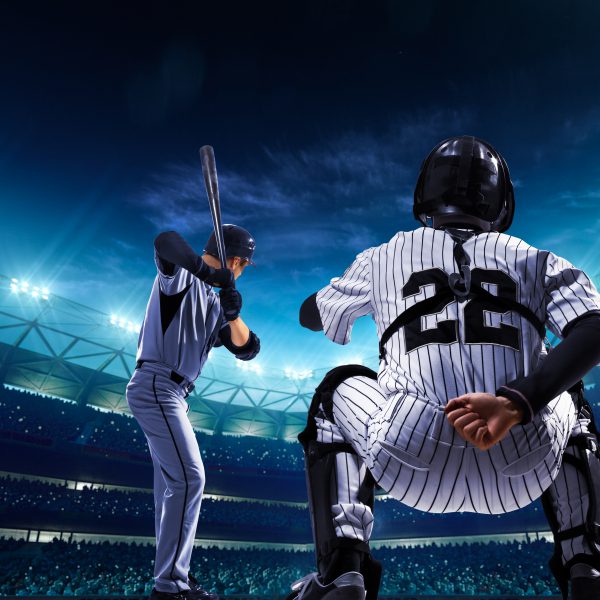 Sports Field Lighting Control
Sentry Sports Lighting sports lighting control systems can be used to schedule gymnasium on and off times and to conserve energy, illuminate a gymnasium for facility maintenance, safety concerns or egress.
Sentry Sports Systems is a sports lighting manufacturer specializing in arena lighting.