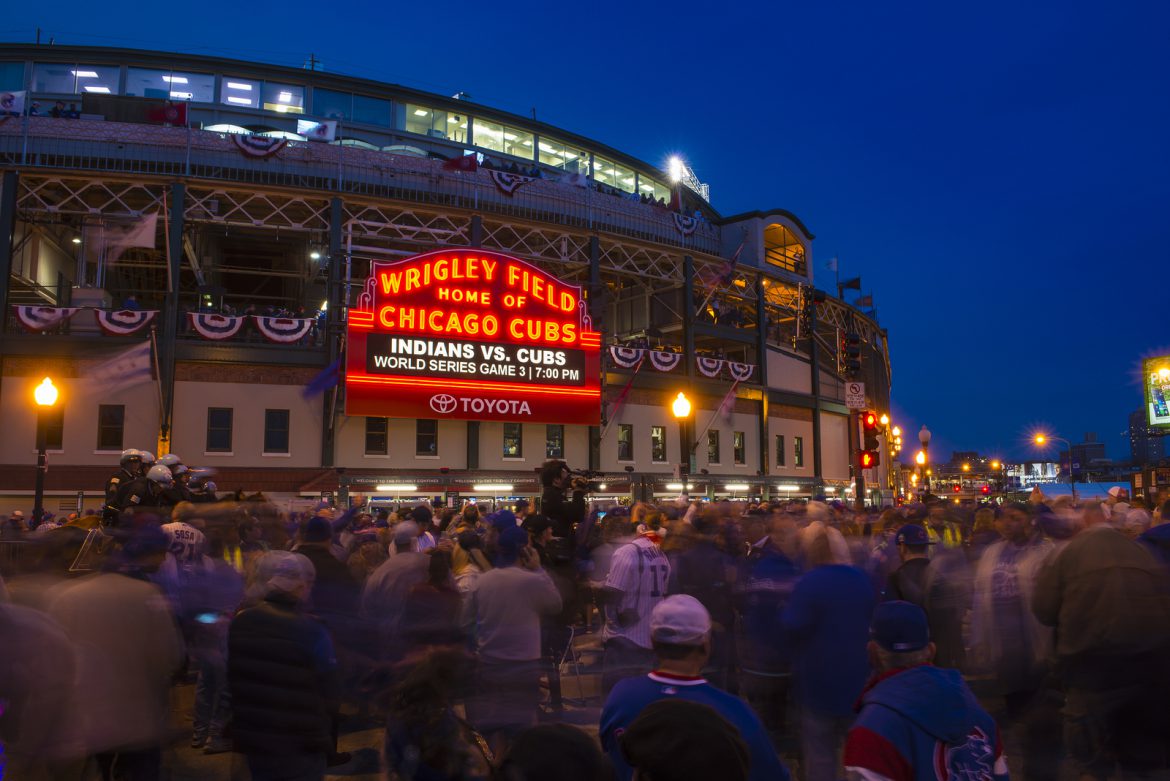 Nov
01
Glare Reduction Optics in Sports Lighting – Product Spotlight
November 1, 2016
0 Comment(s)
As major league baseball's World Series was winding up the 2016 season, the Minnesota Twins and the Minnesota Ballpark Authority were finalizing plans for a new programmable LED stadium sports lighting system at Target Field planned for installation prior to the 2017 season.
Since Target Field's opening in 2010, five other major league stadiums have converted to LED stadium lighting systems, according to Dan Kenney, executive director of the Minnesota Ballpark Authority.
Kenney said the new LED stadium lighting system will improve lighting quality, require less maintenance and "reduce glare and neighborhood spillover impacts."
Whether a major-league baseball stadium or a neighborhood sports complex field, the subject of glare in sports lighting is not a new one. On-field glare for athletes and spectators as well as neighborhood spillover is an important issue.
The glare produced by a typical HID lighting fixture is caused primarily by the concentration of energy in the center of the source or lamp. Looking directly into a 1500W metal halide lamp is like looking into the sun and creates glare that affects players of all sports. Typically, Glare shields are installed along the axis of the lamp to break up the effect of glare from the lamp. This also reduces light output to some degree.
At Sentry Sports Lighting, we designed our SL4, SL6 and SL8 LED Sports Lighting Floods to minimize glare by installing the LED engines in a ring around a blank center section, eliminating the "hotspot" effect of the light source. Because the LED engine itself is designed with focused optics to reduce glare, the design of the fixture improves on this technology.
In situations where glare is not an issue and there is a limited number of fixtures on existing structures, Sentry Sports Lighting offers the SL9 (136000 lm) Fixture. This fixture provides up to 20 percent additional output while maintaining superior glare control due to optics design. For example, this would involve 80‐100' mounting heights for football or soccer applications.